A new approach to developing new managers and supervisors in 2015-16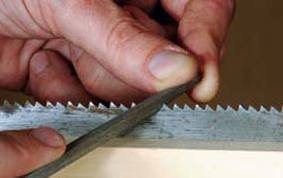 The Edge is a different. It is designed to significantly reduce the amount of time it takes for new managers to become effective contributors. It will help them take on – and deal effectively with – the kinds of interpersonal dilemmas and challenges that so often undermine confidence and reduce performance.
The Edge is a cost-effective learning programme tailored to the individual learning needs of each participant, while reflecting organisational priorities. It offers new managers the chance to work through a series of carefully chosen and organisationally relevant challenges, with the active, focussed and regular support of a professional management guide.
The complete programme runs over 4-6 months and will achieve measurable learning objectives (chosen by the participant with his or her Line Manager).  To quote Chris, one of our coaches, "If you are not on the edge, you are taking up too much room".
To download the brochure click on The Edge